Collective Charm is a creative experience
Two sisters bringing charm & inspiration to your home décor style via interior design and styling services, in-home styling mini-sessions, design workshops and special events and Pop-Up Shopping experiences. We offer unique, carefully curated events that inspire creative and charmed living.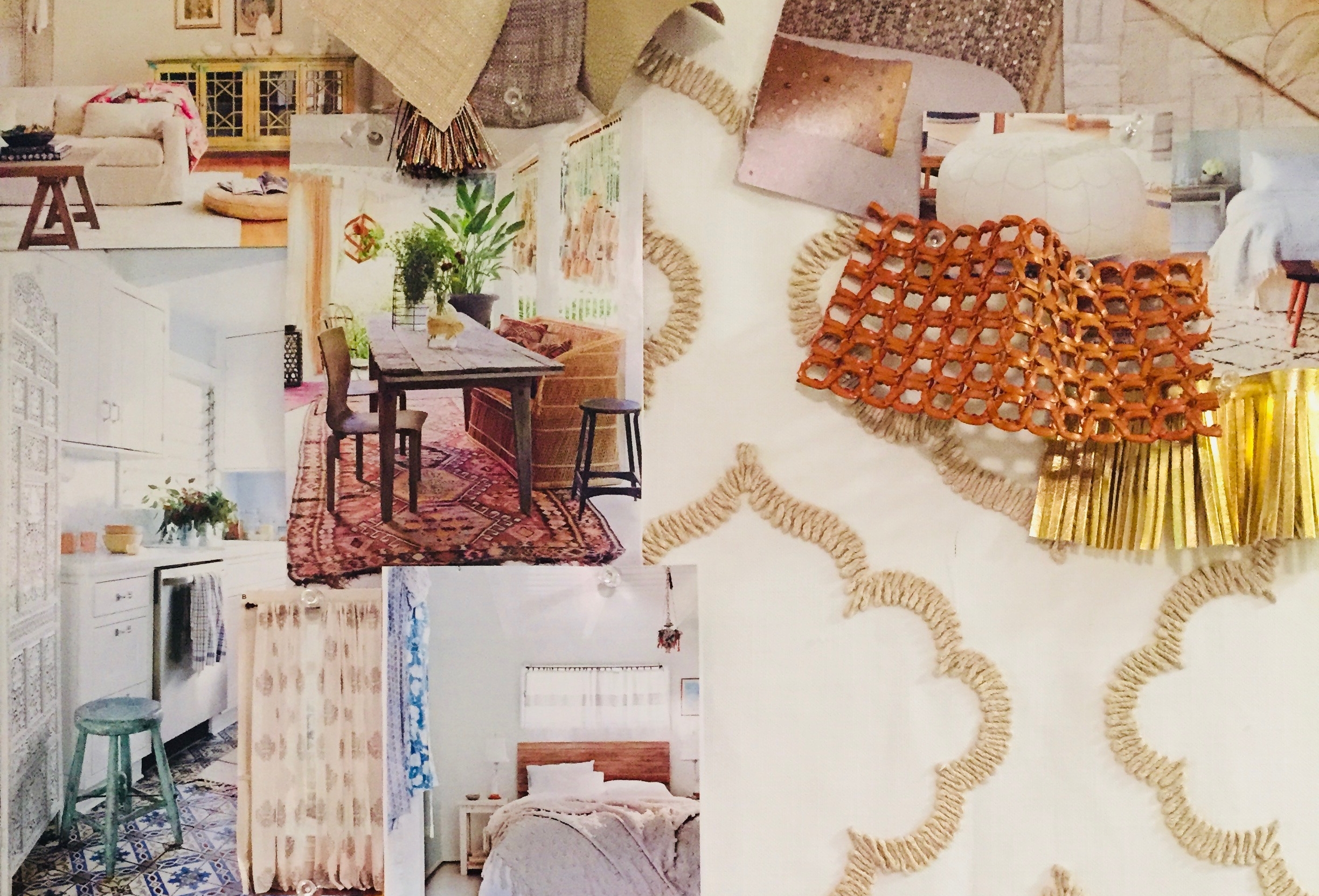 Interior Styling Workshops
Join us for one of our interactive workshops! Learn your personal style and how to incorporate it into your spaces through our Style Discovery Workshop. Learn how to decorate the niches of your home - built-ins, mantles, staircases - in one of our Decorating Details Workshops. Or, create your own Custom Content Workshop and make it a party for you and your friends! Every workshop is unique and loads of fun!